Author profile: Charles Schmitz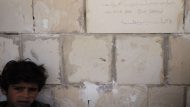 Yemen's faltering economy desperately requires sustained, well-coordinated efforts to rebuild a country devastated by war and facing a humanitarian crisis.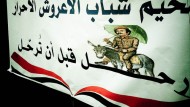 Yemen's version of federalism appears aimed at taming the aspirations of the southern movement and Ansar Allah in the north rather than incorporating them into politics.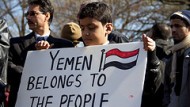 Many Yemenis were disappointed with the compromise brokered that led to Saleh's departure, preferring to continue the struggle for real change.