Author profile: Clara Assumpção
Torture can never be justified as a form of intelligence gathering as it is inherently flawed and unethical.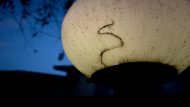 Huntington's "Clash of Civilizations," though fraught with polarizing opinions, still has relevance to contemporary policies and politics.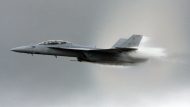 The exclusion of the State from Terrorism Studies not only hinders a comprehensive understanding of the terrorist phenomenon, but also conceals state violence.