Author profile: Joel Vessels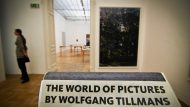 What's at stake in Wolfgang Tillman's Brexit posters is the imagined community of Europe itself.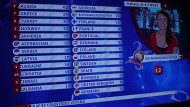 By taking on the kitschy blandishments of the Eurovision and by contributing to the construction of shared experience, post-Soviet nations brand themselves as European.
Charlie Hebdo has often played the role of public conscience in France, raising important concerns, lashing out at social injustice, and parodying public idiocy.