Author profile: Kees van der Pijl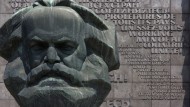 An impressive contribution to debates over how to interpret Marx which speaks authoritatively on issues such as Marx's supposed Eurocentrism.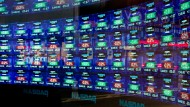 Because Walter omits much of materialist history his book cannot count as stand-alone work and innovative contribution. It should be read as complementary text only.