Author profile: Patricia Sohn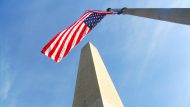 In principle, the nation-state is an institutional means precisely to democratize the international system.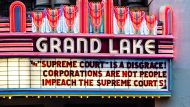 Politics is compared to theatre due to the growing trend of passion play; a trend which is argued does not contribute positively to coexistence or commonality.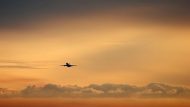 When travelling abroad, there are typically no rights to protest nor to challenge or undermine laws in a foreign national context.