Author profile: Tim Stevens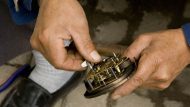 Global time, principally Coordinated Universal Time (UTC), is the product of global governors operating in and through sociotechnical assemblages.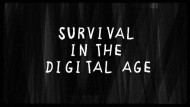 As norms begin to develop in the cybersecurity field, a multitude of actors are competing to shape them according to their own interests and values. How this power struggle plays out is of great importance to the future of global cyberspace.