Ivory Tower – With E-International Relations
Far from being an intellectual arena disconnected from everyday life, today's academia is driven by research impact and innovative teaching. The Ivory Tower brings together scholars from around the world to reflect on teaching, learning, service and research to help demystify the role of the modern-day academic.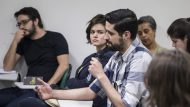 The potential barbarism of discourse in future classrooms is discussed along with ways to promote civilisation amongst divergent students.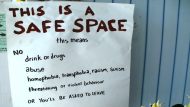 If we want students to tolerate difference, educators ought to create a space in which students are free to speak their mind and evaluate the ideas of others.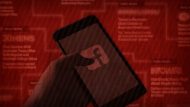 Educators must build strong foundations for critical thinking that is equally attuned to affective and cognitive learning in these times of manufactured uncertainty.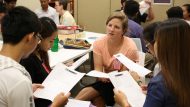 Discussion roles provide a tremendous learning and critical thinking advantage for entry level online students looking to become comfortable responding in discussion.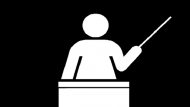 Instructors of multi-cultural classrooms must branch out and begin to devote some of their time to understanding their students as a whole.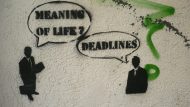 Ongoing and formative assessment is especially valuable for students to observe their own progress and to identify areas for improvement.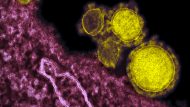 Interdisciplinary co-teaching is beneficial because students require knowledge beyond politics if they want to be effective in future study and / or careers.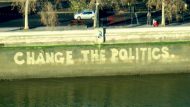 One of the problems that IR faces is that its students cannot do it in the way that engineers, for example, can design and build in workshops.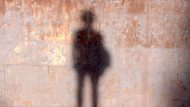 Various phenomenon that may drive negative feedback against instructors should be considered by academic institutions before they make career-defining decisions about teaching staff.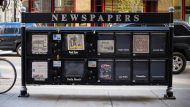 Discussing news issues with your peers is an unburdening exercise that helps develop research and presentation skills and builds confidence in applying theories.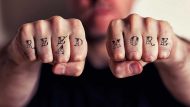 Students should be encouraged to read outside their comfort zone to work out their reading muscles, or even to just turn off their TV, radios, and electronic devices.