The Religion Gap – With John A. Rees
The Religion Gap examines the role of religious actors and interests in the events of world politics and in the debates of international relations. Curated by Dr. John A. Rees of the University of Notre Dame Australia, the blog is designed to help scholars, students and all interested readers think critically about religion in International Relations via a wide range of subjects.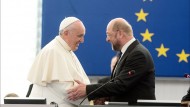 Vatican diplomacy of recent years reflects what could arguably be known as 'the Francis paradox'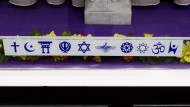 Examining the doctrines of religious institutions can help understand their relation to the international community in times of conflict, peacebuilding and development.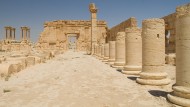 The destruction of pagan historical records, in Europe as in Syria, forces us to confront how societies view, construct and instrumentalise the past.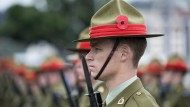 The memorialisation of ANZAC in Australia shows that faith tradition can add depth of memory to sovereign self-understanding, even in secular states.
Welcome to The Religion Gap, an international relations blog exploring the impact of religious actors and interests on the dynamics of world politics.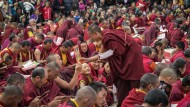 Most often, what we think we know about the predictabilities of religious behavior is confounded by political events and the role that religious actors play within them.