Popular Culture and IR – With Robert A. Saunders
Popular Culture and IR, curated by Robert A. Saunders, focuses on the relationship between popular culture and international relations. Posts will predominately focus on current affairs, with the aim of providing timely interrogation of events in the news. However, other posts will consider larger issues in popular culture and geopolitics, especially how pop-cultural production is emerging as site of diplomacy, economic control, foreign policy, and the exercise of so-called 'soft power'. Through guest blogs by scholars associated with the newly-developed SUNY-Leeds-Copenhagen Digital Popular Geopolitics Network, and affiliate networks of popular geopolitics researchers, this blog adds to the burgeoning literature on the popular culture-world politics continuum.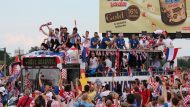 In looking at popular geopolitics as a kind of "post-language", we can use sport as a metaphor of national identity.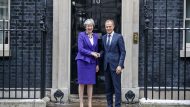 As the EU seeks to rebuild its public image in terms that millennials understand, it cannot laugh away the hierarchical power relations that pushed it to this point.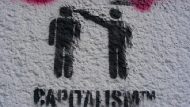 The zombie performs a radical function in our thinking by exposing – albeit hyperbolically – the very real limits of contemporary capitalism.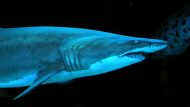 Amidst rising tensions, Hollywood films such as The Meg present an idealized image of harmony between the U.S. and China.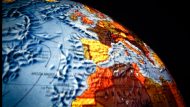 This blog entry serves as the first in a series where contributors will assess the current subfield of popular geopolitics while also plotting its trajectories.
Film depictions of terrorism and processes of radicalization, particularly in Third Cinema, can be used to generate research questions that might otherwise go unasked.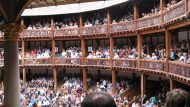 The 'Politics' in PCWP remains limited and narrowly understood, even as the sites at which it is located expand.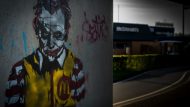 The first post in a series detailing the impact of popular culture on world politics from the perspective of participants at the ISA workshop 'Popular Culture Matters'.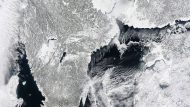 Netflix's "The Rain" has been released at the beginning of a new era of insecurity for the notoriously peaceful nation of Sweden.
Trump's recent comments on Africa reflect the 'white identity crisis' that fuelled his campaign, it also exposes problematic western geopolitical imaginaries of Africa.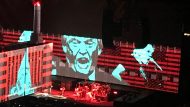 The Us + Them tour represents the current pinnacle in the meeting of pop-culture and global politics, as Waters has mobilised his political fervour for the world stage.
We seek to enlighten our readers about the ways in which the everyday inform how states and non-state actors negotiate geopolitics and its attendant forces.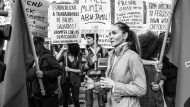 Rather than forcing RT to register as a foreign agent, efforts should be spent on making RT clarify any opaque business and editorial structures.