Subaltern States – With Patricia Sohn
Subaltern States explores the social, cultural, historical, and/or social theory dimensions of the domestic politics of states around the world with a particular eye to the 'subaltern'. That is, the less powerful or marginalized states, peoples, movements, or ideas within their domestic or regional contexts, or within the international system. The blog is curated by Patricia Sohn, Associate Professor of Political Science at the University of Florida, Gainesville.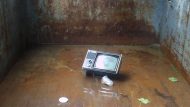 Some elements of the story lines of known television shows and movies resonate well with the current global political climate.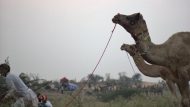 Fieldwork teaches you to appreciate the similarities of individuals and communities across the globe.
The true ideological divide in the U.S. today is true democrats versus neo-colonialists.
Without a multi-party system, the range of viewpoints that citizens inhabit every day is simply unrepresented in U.S. politics at the local, state, and national levels.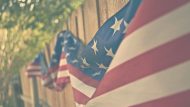 The U.S. today may increasingly resemble the single-party, single-coalition or dominant party regimes of yesteryear.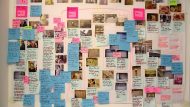 "Science" is a many splendored and varied thing. It even includes qualitative research.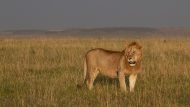 Several lessons can be learned from fieldwork. Experience in Kenya speaks to the variety found in the everyday functioning of societies, institutions and cultures.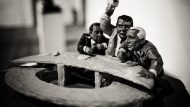 Whilst scapegoating of countries like Israel is common, there is a frightening and serious rise of fascism in Europe. Satire can offer a fresh outlook on bias.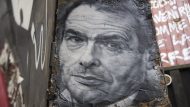 The extraordinary degree of diversity in the US population can be managed with narratives and terms of discourse that lead to discontent and upheaval, or to pluralism.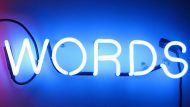 Institutions keeps the country intact and in balance over the long term. Arguments over the details of policy matter less, for we regularly change our minds on policy.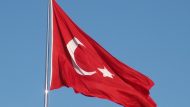 Turkey's state of emergency may continue indefinitely if Turks approve the constitutional change expanding executive powers within the Turkish state.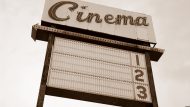 A recent trend in film-making is bringing to Western audiences a more grounded Middle East.