Essays
One of the best ways of developing your essay writing ability is to see how other students respond to similar questions. Reading other students' essays can provide interesting insights and broaden your understanding of what is possible when answering a question.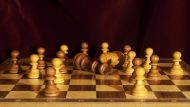 Kenneth Waltz's incompatible use of a positivist approach has become a major shortcoming of his Theory of International Politics.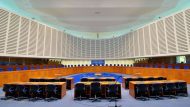 Because the United Kingdom's journalistic protections fall short of the European Convention on Human Rights, whistleblowers may be deterred from disclosing information.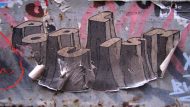 Constructivism elucidates how populist parties use identity construction and interest creation to portray their policies as necessary protections of national identity.
While Australia did have a chance to exert some influence and produce resolutions, the state's time at the forefront of the Council was not entirely successful.
Mauricio Ruiz embodies various meanings which contest binary interpretive frameworks aiming to categorize him according to an either/or logic.
Risk theory's analysis of global surveillance networks provides a superior alternative to securitisation theory, but it continues to remain underdeveloped.
The expert report in the trial of Sami Osmakac is critically flawed and ultimately unfit to serve as testament to the defendant's status as a "homegrown" terrorist.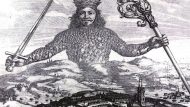 Classical realism's understanding of human nature renders an imperfect depiction of reality that fails to incorporate progress or metaphysical development.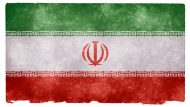 Iran's characterization as a great threat in the Middle East is largely a result of institutionalized "Iranophobia" within American foreign policy.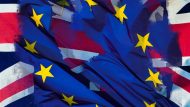 Despite an increasing degree of economic integration, Marxist theory must consider geopolitical competition in the relationship between capitalism and the state system.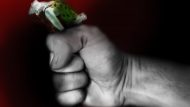 History and more recent events have shown that a risk of abuse of emergency powers always looms, even with well-meaning executives, because reduction is not eradication.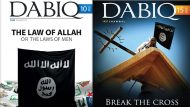 Strategic culture analysis' inability to properly approach non-state actors as a unit of analysis means that modern asymmetric conflicts, such as with ISIS/Daesh, are rendered incomprehensible.