Essays
One of the best ways of developing your essay writing ability is to see how other students respond to similar questions. Reading other students' essays can provide interesting insights and broaden your understanding of what is possible when answering a question.
The end of the Cold War has justified an overhaul in the traditional ontological and epistemological foundations of security studies.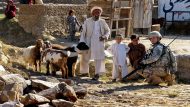 The nexus between development and security is a timeworn institution with a Eurocentric history that proves exploitative for non-Western peoples.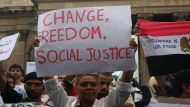 Egypt has one of the most comprehensive welfare systems in Africa and the Middle East but has proved unable to alleviate poverty or improve social justice in the country.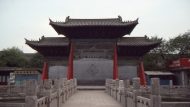 The motive for the OBOR initiative ought to be viewed from a realist lens, failing to do so would grossly underestimate China's growing authority in the region.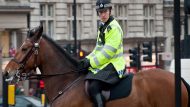 Through speaking security, relevant actors enhanced the threat posed by migration, minorities, and terrorism.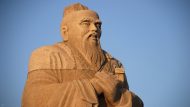 International Political Economy's normative discussion on the state's role in the economy can be traced back to Confucianist and Legalist debates in Ancient China.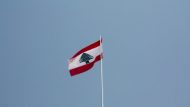 Sectarianism has gone beyond religious elements, and is actually fueled by identity politics. A united identity in Lebanon is needed to ensure continuing stability.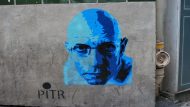 Foucault's conception of "governmentality" has been diluted by narrow conceptions and a view of the 'international' as part of "the political" instead of "the politics."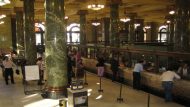 Studying the aspects of everyday life creates a fresh perspective on IPE that breaks from traditional assumptions about social behavior and interactions.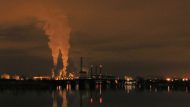 In International Environmental Politics the important decision-theoretic features of the climate problem or overexploitation are not exhausted by the Prisoner's Dilemma.