Essays
One of the best ways of developing your essay writing ability is to see how other students respond to similar questions. Reading other students' essays can provide interesting insights and broaden your understanding of what is possible when answering a question.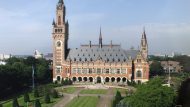 This student essay draws on constructivist epistemology to explore the conditions of state compliance in international law.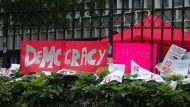 The idea that democratization is the path to peace rose with liberal victory after the Cold War, but this lacked major empirical backing or a tested peacebuilding model.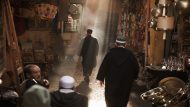 Orientalism served as a basis of colonial thought and activity that enabled and justified the intervention of the 'Middle East' without considering different identities.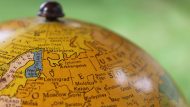 It was the lack of soft power that demonstrated how unrealistic it truly was for the USSR to expand globally.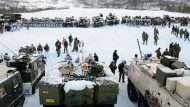 Initially reluctant to securitise relations with Russia, Norway has perceived events in Ukraine as destabilising and modified its Russia policy accordingly.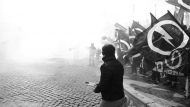 Despite some perceptions that the political party CasaPound only selectively invokes fascist ideology, the organization fully adheres to traditional fascist doctrine.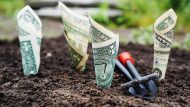 The reforms that are being made in the Global Financial Architecture (GFA) are incremental at best, and not achieving the necessary systemic change.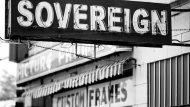 Contrasting 'ontological performativity' and 'hauntological performativity', this essay understands sovereignty as an entity that is neither absent nor present.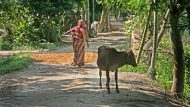 Rather than moving women out of poverty, access to microloans led to the financialization of village life, and resulted in a feminization of indebtedness.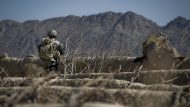 While a mutually constitutive nexus between the fields of security and development exists, the relationship's content remains ill-defined and unclear.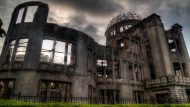 The inclusion of gendered perspectives in security issues is essential and may even provide an impetus for total nuclear disarmament.