Essays
One of the best ways of developing your essay writing ability is to see how other students respond to similar questions. Reading other students' essays can provide interesting insights and broaden your understanding of what is possible when answering a question.
Disarmament can be facilitated through the creation of "disarmament bonds," a strategy supported by the logic of game theory.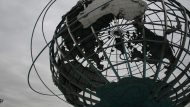 Despite legitimate critiques of the liberal approach to peace, local and hybrid approaches have failed to present a compelling alternative to the present order.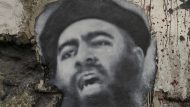 The gap between the analytical tools of IR and its epistemological western framework has contributed to the failure to predict major 'upheavals' in the Middle East.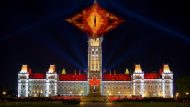 Canadian intelligence reached its sophistication as result of the Gouzenko Affair, which triggered a ramp up of counter-espionage and Signals Intelligence capabilities.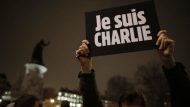 The counter-terrorism measures implemented by the French Government after the 2015 attacks have largely failed to meet the challenges of current international terrorism.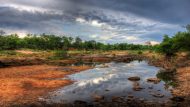 Despite the presence of protections in international and domestic law, a woman's right to education and access to water remains unfulfilled in Ghana and South Africa.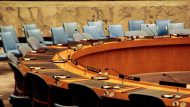 Despite their widespread usage through the UN Security Council, targeted sanctions regimes fail to effectively impair the capacity of the targeted entity.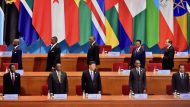 Defying other states, China is acting like a normal emerging power, playing the geopolitical game and inevitably growing its influence on the African continent.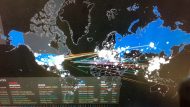 Although malicious cyber offenses are, and will remain, threats, the concepts of militarization, militarism and war, are of limited value for understanding cyberwar.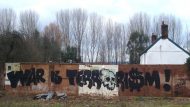 Terrorists can, in certain theoretical cases, be considered freedom fighters through Just War Theory. However, it is doubtful this threshold is ever reached in practice.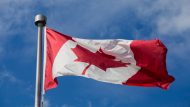 Canada's inability to improve UNPROFOR operations in Yugoslavia resulted from an interaction between an inconsistent foreign policy and a changed international system.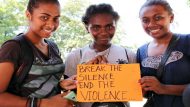 Rape as a weapon of war is deeply constrained by mainstream IR analyses, so to re-conceptualize the concept feminist, post-colonial and decolonial theories are needed.