Essays
One of the best ways of developing your essay writing ability is to see how other students respond to similar questions. Reading other students' essays can provide interesting insights and broaden your understanding of what is possible when answering a question.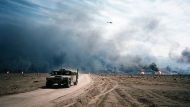 The unprecedented support for Operation Desert Storm was facilitated by a combination of primary and secondary factors.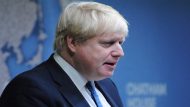 After Brexit, British politicians wanted to pursue a "Global Britain" policy and strengthen trade with the Commonwealth, but this strategy cannot replace EU trade.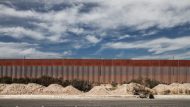 International relationships should be viewed across a spatial plane, rather than a temporal one, to better conceptualise borders and nomadic subjects.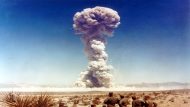 The logic of the non-proliferation regime and the choice to proliferate can be explained by the theoretical fusion of biopolitics and necropolitics.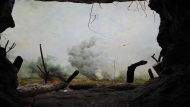 The idea of a security-development nexus, that a country's well-being depends on its level of development, is too simplistic to explain the dynamics of conflict.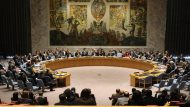 The ongoing Syrian Civil War exemplifies the need to reform the United Nations Security Council in order to better address elements of modern conflict.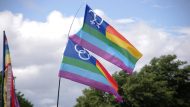 Prevailing understandings of the "family ideal" within International Relations continue to marginalize queer identities at the local, national and international level.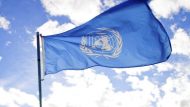 The lack of consensus surrounding the Third Pillar of R2P, as well as the ambiguity of R2P's framework, prevents its establishment as a global norm.
Decolonial feminism enhances our understanding of global affairs by exposing coloniality in knowledge production—advancing its goals of social and individual liberation.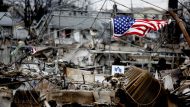 The ways in which natural disasters can be understood as state crimes is examined, incorporating case studies from Turkey, Japan, and the United States.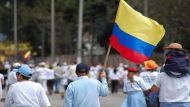 The structure of a group can affect how criminality affects discipline and cohesion, while political aspirations can define the level of involvement in crime.