Post Tagged with: "Arab Revolutions"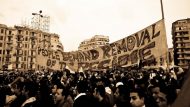 Noujaim's documentary masterfully conserves the Egyptian revolution for future generations, and thereby confirms the relevance of film for liberation struggles.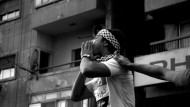 In several Arab countries transformation is dominated, by political violence. The polity has broken down—the central state fails to deliver security to its citizens.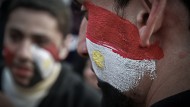 Political Islam's national and regional foundations have already been eroded. In the long term, its parties will likely become just one political party among others.