Post Tagged with: "blair"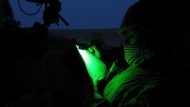 Academics should focus more on the processes by which power is exercised through organised persuasive communication and manipulative propaganda.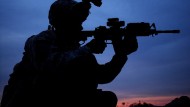 With tens of thousands dead, it is easy to have regrets when reflecting back on the 2003 invasion of Iraq. The real policy mistake was staying there beyond the destruction of Saddam Hussein's regime.
We could say that all popularly elected governments are today proactively engaged in clever, cunning struggles to kidnap their clients and citizens mentally through the manipulation of appearances, with the help of accredited journalists and other public relations curators. The age of organised political contrivance is upon us. How and why has this happened?