Post Tagged with: "Brexit European Perspective"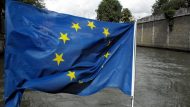 The English School's various conceptions of society provide helpful lenses to make sense of the EU.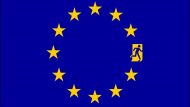 Britain has been, to quote Stephen George, an 'awkward partner' with warm feelings for European integration only present among pockets of society.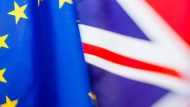 Forthcoming posts will include military cooperation between Britain and her neighbours, upcoming elections across Europe, and of course the ongoing saga of Brexit itself.