Post Tagged with: "congress"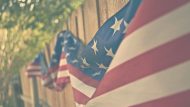 The U.S. today may increasingly resemble the single-party, single-coalition or dominant party regimes of yesteryear.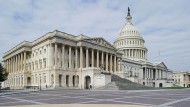 U.S. congressional oversight of intelligence can be marked by two characteristics. It is overwhelmingly reactive, rather than anticipatory, and thus, congressional oversight is also sporadic.
Last week, the National War Powers Commission published its report on how to fix war powers. The Commission notes that the War Powers Resolution of 1973 has been monumentally ineffective at resolving fundamental questions — both constitutional and political — of war powers.