Post Tagged with: "Critique of Capitalism"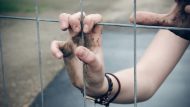 Marxist IR theory challenges the notion of borders by focusing on the injustices capitalism creates.
This Routledge volume provides an excellent overview of how organization theorists are searching for post-communist paradigms to contest the march of neoliberalism.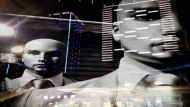 Mooers' book offers a refreshing revisited critique of capital and of the varied contradictions of neoliberalism and its impact on ideas of national/global citizenship.