Post Tagged with: "decision making"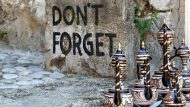 An insightful account of persisting ethnic divisions in the power-sharing institutions and broader post-conflict political context of Bosnia-Herzegovina and Macedonia.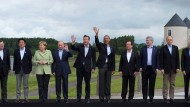 Insights from psychology can develop our understanding of IR. One example is the examination of emotion in decision making which can enhance our understanding of the roles and functions of leadership.