Post Tagged with: "documentary"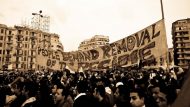 Noujaim's documentary masterfully conserves the Egyptian revolution for future generations, and thereby confirms the relevance of film for liberation struggles.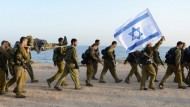 Although this esteemed documentary raises important issues, the claims of its six protagonists are based on several problematic assumptions which must be questioned.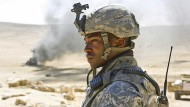 One of the most striking ways Anglo-American filmmakers have responded critically to the 'war on terror' is through a generic and stylistic turn to the production of documentaries, docudramas and dramatized documentaries.