Post Tagged with: "Early career"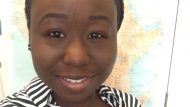 Adeoti Dipeolu discusses the importance of Black History Month, her current PhD research and diaspora involvement in peacebuilding and state-building.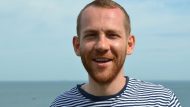 Tom Watts discusses his research on security cooperation as an instrument of remote warfare, Obama's counterterrorism policies and life as an early-career scholar.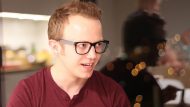 Tamás Peragovics discusses his PhD research on the normalization process between the US and China, Chinese foreign policy and the Western-centrism of IR.