Post Tagged with: "Emotions in IR"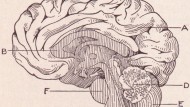 The widening range of possibilities for neurochemical enhancement demands accompanying caution in their deployment, commercialisation and regulation.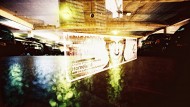 Images and emotions are everywhere in politics, and yet they have only recently become a serious and systematic topic of investigation in academia.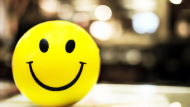 By practicing compassion and kindness to ourselves, we can meet the suffering of others. This can enable us to connect to the meaning of studying and researching IR.