Post Tagged with: "environmentalism"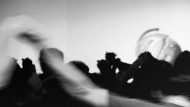 Spirituality, whether pagan of that of other ecologically-minded religiosities, and populist/competitive politics have an obstacle-strewn and difficult road ahead.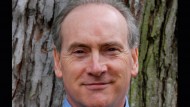 McNeill offers us the view that human history is a subset of ecological history and IR scholars will do well to explore the opportunities offered by historical lessons.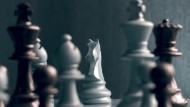 All foreign policies are stitched together in order to appease the greatest number of potential stakeholders while limiting the number of potential opponents.