Post Tagged with: "European Borders"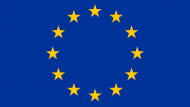 Here are valuable resources to get you started on studying the European Union.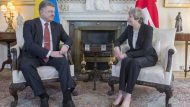 Brexit has the potential to bring Ukraine and the UK closer than they have ever been before, vis-à-vis the EU.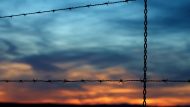 Borders both constitute and personify political communities, simultaneously symbolizing their cohesiveness and embodying their separateness from (and fear of) 'others'.