Post Tagged with: "Fanon"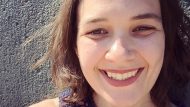 Sara Salem explores postcolonial, Marxist and feminist theory, the Egyptian feminist movement, transnational solidarity and the radical roots of intersectionality.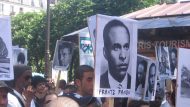 Peter Hudis' book is a concise yet rich contribution to the literature on the life and work of Frantz Fanon, which convincingly demonstrates Fanon's continued relevance.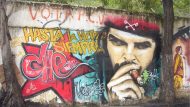 In this ambitious if uneven work, Ciccariello-Maher aims to establish a conception of dialectical thought adequate to the premises of anticolonial critical theory.