Post Tagged with: "film review"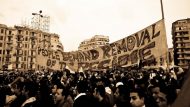 Noujaim's documentary masterfully conserves the Egyptian revolution for future generations, and thereby confirms the relevance of film for liberation struggles.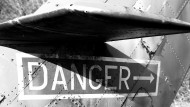 The Man From U.N.C.L.E. provides an opportunity for IR scholars to experience a fictionalized account of global security cooperation during the 1960s in this new movie.