Post Tagged with: "hacking"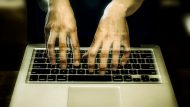 Assuming away both cyberattacks and an expansion of the gray zone is a sure recipe for experiencing fundamental strategic surprise.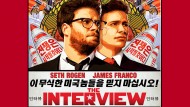 In the wake of this scandal, it is possible that other states may use novel tools and techniques to extinguish negative representations of national identity in film.
Cooperation in cyber security is a hard task even in the absence of national security considerations. A theory of public goods can help us understand cyber security governance and its challenges.