Post Tagged with: "History of IR"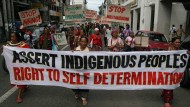 Despite it being a core principle of the international order, actual politics of self-determination are extremely ambiguous.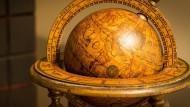 Like our stories of a lost Arthurian world, the realist-idealist debate is a recent story that says more about IR over the last three decades than it does about the past.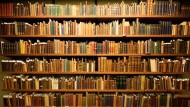 Linking History to Political Theory, with an international bridge, gathers deep and important questions, which form an intellectual and academic pursuit greater than the sum of its parts.