Post Tagged with: "Identity-Based Violence"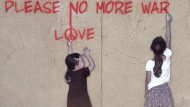 A façade of nationalism, security and religion is successfully curated under which the masculine politics dances relentlessly.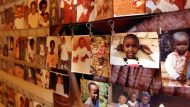 Extant explanations of ethnic conflict typically fall under two fundamental theories. Neither can independently explain ethnic conflicts satisfactorily.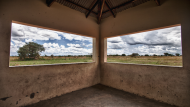 Despite its bleak results, power-sharing should not yet be dismissed altogether because it still offers the most promising tool for dealing with deeply-divided places.