Post Tagged with: "international"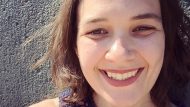 Sara Salem explores postcolonial, Marxist and feminist theory, the Egyptian feminist movement, transnational solidarity and the radical roots of intersectionality.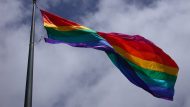 For the rights of human race in the field of IR, the 'international' needs to be deconstructed and reordered in a non-state centric and non-heteronormative manner.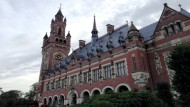 Some lack of definition in Alter's book does not diminish her valiant and highly successful effort to sketch the architecture of the international legal regime.