Post Tagged with: "jonglei"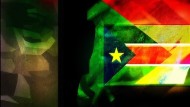 This compendium explores South Sudan's secession, the broader conceptual issues of state building, international development & conflict resolution.
While South Sudan is clearly facing great problems and even grave danger at the moment, there is still room for optimism. The people are resilient and determined, they are proud of their new nation, and they have a remarkable capacity for hope.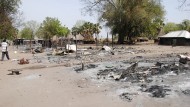 Conflict is not inevitable in South Sudan. All of the issues present in Jonglei can be addressed through enlightened government policies. While still young, the RSS may draw from lessons learned throughout the region.