Post Tagged with: "nonviolence"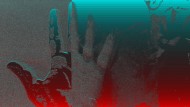 The international community's response rewarded the threat of violence, essentially derailing any hopes of achieving consolidated democracy in Afghanistan.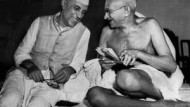 This book revolutionizes the study of political change. The authors' findings fundamentally challenge traditional realist assumptions about the efficacy of military force and the nature of political power.