Post Tagged with: "Nuclear Non-Proliferation"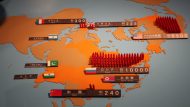 With the existence of international norms on the prohibition of other WMD, why has one not emerged for nuclear weapons?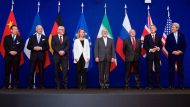 In today's interconnected world, effective and skilful diplomacy is vital to ensure that humankind can navigate an ever-growing list of shared challenges that may be our undoing if left unresolved.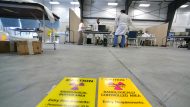 China's opposition to India's admission to the NSG appears a systemic attempt at discrimination against India – a visibly responsible nuclear power.