Post Tagged with: "One China Policy"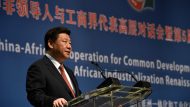 Democratisation and electoral competitiveness in African states has led to a growth in the recognition of China.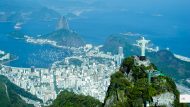 China's Latin America strategy is no exception: the development of China is possible only if other developing countries share this goal and are part of a joint process.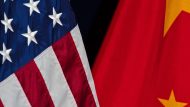 Trump may 'normalise' his attitude to China after inauguration. If he does not, the consequences of such a strategy of provocation are potentially catastrophic.