Post Tagged with: "Paris COP21 climate conference"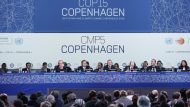 Geoengineering is still an idea under investigation, but an idea with potentially major consequences on political behavior and decision making.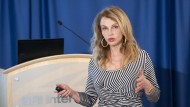 Dr. Chichilnisky discusses the impact of climate change, the Kyoto Protocol and any new climate agreements that may be required to find a solution to this global problem.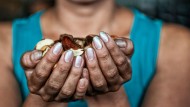 The Paris COP21 climate agreement is empty of action. This could be the biggest failure of the global climate negotiations in their 21 years of existence.