Post Tagged with: "political ideology"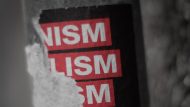 Students of politics can't dismiss the isms before acquiring an understanding about what they are rejecting.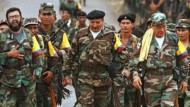 There is still a certain romanticism associated with leftist ideologies, especially since there are still large economic disparities which are often aggravated by ethnic and racial factors. In a worst-case scenario this might lead to the eventual return of ideologically-motivated violence.