Post Tagged with: "Power-sharing"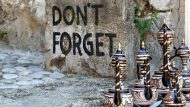 An insightful account of persisting ethnic divisions in the power-sharing institutions and broader post-conflict political context of Bosnia-Herzegovina and Macedonia.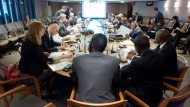 The crises of the past year suggest that power-sharing is more resilient than it first appears and thus remains an important tool for ending wars and building peace.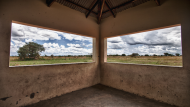 Despite its bleak results, power-sharing should not yet be dismissed altogether because it still offers the most promising tool for dealing with deeply-divided places.