Post Tagged with: "Queer IR"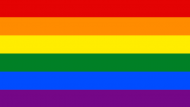 A collection of resources introducing, and exploring, queer theory approaches to International Relations.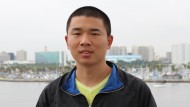 Popo Fan discusses the history and development of Chinese queer film, recent changes in China's LBGT community, and the dangers posed by the Foreign NGO Management Law.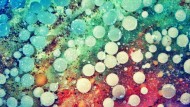 Human rights and queer theory compel us to view matters in a different light. It is this potential to cut across established ideas that makes sense of the challenge to develop a queer account of human rights.