Post Tagged with: "renewable energy"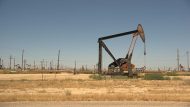 Domestic structures can help us understand how state capitalist governments weigh the potential costs and benefits of NOC global expansion.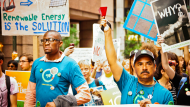 Although the adoption of renewable energy sources is increasing, widespread adoption is constrained by a multitude of policy, regulatory, social and financial barriers.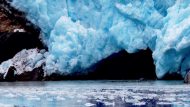 In the wake of the 2015 Paris conference, this edited collection explores the environment as an issue of international governance and provides perspectives on the route forward.