Post Tagged with: "review"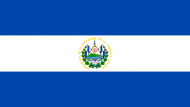 Avi Lewis' documentary demonstrates how a Salvadorian community are overcoming violent conflict, prioritising their relationship with nature and participatory democracy.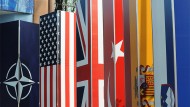 The most outstanding aspect of 'America's Allies and War' is the systematic and even-handed manner in which it demolishes popular notions of alliance politics, such as the depiction of European NATO allies as free-riding pacifists, whilst making an important theoretical contribution to the burden-sharing literature and International Relations scholarship in general.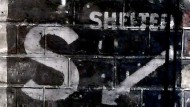 The Myth of the Blitz remains an important milestone in the critical analysis of the memory of the Second World War in Britain. Its nuanced treatment of various complex and inter-related topics, and its informative examination of the origins and uses of popular memory, set it apart from other more polemical texts and laid the foundations for future revisionism.