Post Tagged with: "silence"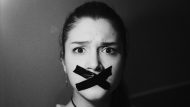 Political silence, whether intentional or unintentional, produces uncertainty, in such a way that entangles the recipient of silence in confusion.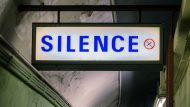 Scholars often talk too much in the classroom. They should re-evaluate how they can reduce teacher talk time by encouraging students to take more of a lead.