Post Tagged with: "standard of civilization"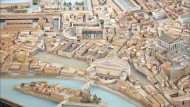 The concept of 'civilization' differentiates, evaluates, includes, and excludes. In doing so, the civilization discourse creates global hierarchies.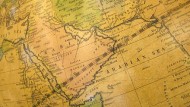 As the standard of civilization has fallen into disrepute, other standards have taken its place. Of particular importance is democracy, which encompasses human rights and the rule of law.