Post Tagged with: "structural realism"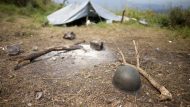 Despite significant amendments, realism still suffers from empirical inconsistency. The reason is straightforward: its fundamental principles of power never change.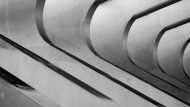 The two analytic tools introduced here enable the conceptualisation of a structural approach to power that is ontologically accessible and fit for operationalization.
When Kenneth Waltz passed away International Relations lost one of its finest theorists. But, Waltz's greatest legacy to IR was his revival – indeed, his resurrection – of realism.