Post Tagged with: "study"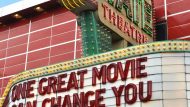 Works of art in novels, classic travelogues, and film have a strong, evocative power for students of comparative politics.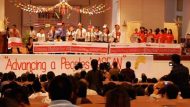 Further initiatives and programmes ought to be instilled to encourage ASEAN students to pursue their education within ASEAN states.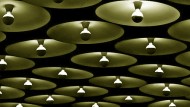 e-IR welcomes our latest sponsors, each offering academic degrees or discounts for books. We don't vouch for these services, but they keep e-IR running and free to access. Please give them a click.