Post Tagged with: "Terrorist Deradicalization"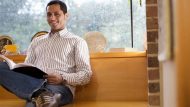 Dr. Ashour explains de-radicalisation and how Western powers approach the problem, and he talks about Islamism in Egypt's military government.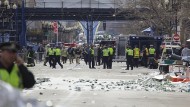 Terrorist deradicalization programs are as numerous as they are diverse. If these programs are to have a future, effectiveness evaluation will likely prove necessary, not just desirable.