Post Tagged with: "U.S. Elections"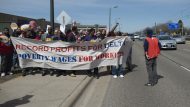 To the extent that inequality effectively speaks to a shrinking middle class it represents a threat to democracy.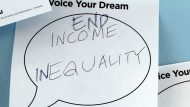 The next President of the U.S. is going to have to face the consequences of high levels of income inequality among the grassroots of the American people.