Post Tagged with: "urbanization"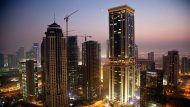 The technological dependence of Arab countries has enhanced their vulnerability to outside interference and reduced their internal, national integration.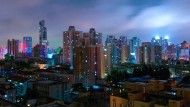 Shao's remarkable work offers a rich interpretive approach to China's complex urban landscape that will interest both China-watchers and urban scholars.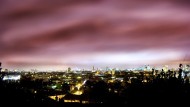 We are increasingly seeing many large metropolises and urban centers fall behind. These 'fragile cities' pose serious security and development challenges that will need to be met in this 'urban century'.