Post Tagged with: "women's movements"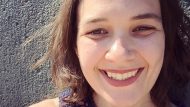 Sara Salem explores postcolonial, Marxist and feminist theory, the Egyptian feminist movement, transnational solidarity and the radical roots of intersectionality.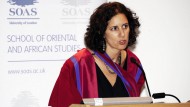 Professor Al-Ali answers questions on the difficulties faced by Iraqi female academics, the role of women's movements in the MENA region, and the academic-activist link.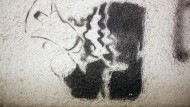 Ömer Çaha's in-depth study presents historical coverage of civil society in Turkey and identifies the various feminist movements that play a central role in the civil sphere.