Post Tagged with: "Zambia"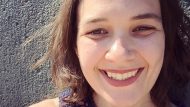 Sara Salem explores postcolonial, Marxist and feminist theory, the Egyptian feminist movement, transnational solidarity and the radical roots of intersectionality.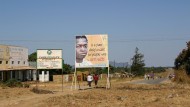 Zambia is overcoming the burden of HIV thanks to dedicated volunteers. In a very real sense, they are also saving their country and the world, one life at a time.