Aaron is the Articles Editor at e-IR and Senior Commissioning Editor at the Journal of International Law and International Relations. He holds a BA Political Science from the University of British Columbia, a MScEcon International Relations (Distinction) from Aberystwyth University and is engaging a PhD International Relations at the London School of Economics and Political Science. His research interests involve the English School, the philosophy of science and IR, IR pedagogy, the history of international ideas and the meaning of world society.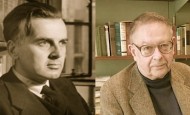 Waltz and Wight addressed important questions, both for scholars, practitioners and society at large. While not entirely successful in solving them, their works continue to inspire our thinking today.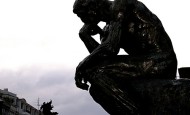 The average person knows little or nothing about IR's issues. This lack of relevance suggests that the discipline should be more self-critical. The next stage in IR's development should not be theoretical – but attitudinal.
The humanitarian and democratic war motives that partly contributed to the illegal and bloody Iraq war are symptomatic of the old normative contradictions of international society.
While international politics is fettered and formed by the imperious political culture of the West, IR is developing a reflexive turn. That turn gives a new compelling impetus to the popular and radical traditions of resistance and critique.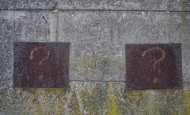 Christian Reus-Smit diagnoses IR's disciplinary ailment in Millennium's latest special issue by pointing out that an anti-theoretical turn to pragmatist problem-solving research is not the correct prescription for IR.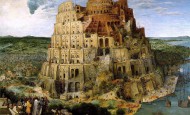 Kristensen's article fills a quantitative gap in the literature on the divisions of IR scholarship with bibliographic coupling, which maps the communication networks of the discipline.